Communicating
About Rutgers
Tools and resources offered by University Communications and Marketing
New Visual Identity Coming
Rutgers is streamlining its brand with the Rutgers R to represent all units. The graphic files for these main marks can be downloaded after you log in to the signature generator:
Rutgers
Rutgers University
Rutgers, The State University of New Jersey
Rutgers Foundation
Rutgers–New Brunswick
Rutgers Health
Rutgers–Newark
Rutgers–Camden
These logos have also been added to the logo library on swag.rutgers.edu and can be applied to your orders for giveaways and promotional items.
The signature system and guidelines for aligning school, department, and unit names with the Rutgers R are under development and will be available in January 2024. Keep this in mind as you plan for the upcoming year.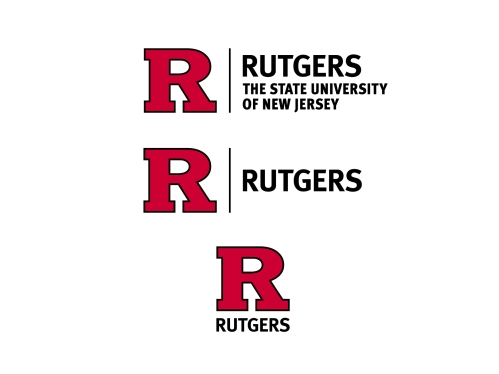 We're Telling the Rutgers Story
Rutgers' globally recognized brand—a reputation honed over 250-plus years—is synonymous with excellence, innovation, creativity, inquiry, and opportunity. This website, produced by University Communications and Marketing, empowers communicators with guidance and resources to effectively tell the Rutgers story.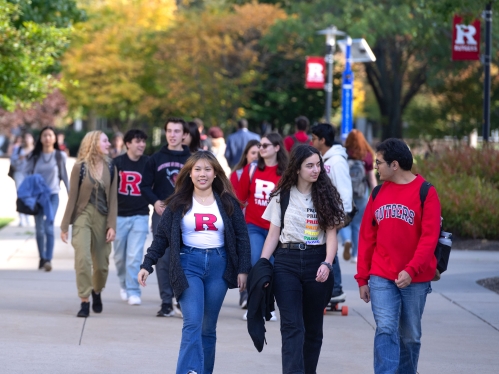 University Communications and Marketing
Showcasing the work and achievements of our community: UCM manages universitywide channels by producing both original content and curating content produced by other communicators.
Rutgers.edu
Annual visitors
Media Mentions
News stories citing Rutgers
UCM's Work
View recent projects created by or in consultation with University Communications and Marketing.