Social Media Resources
Use these tools to navigate the social media landscape.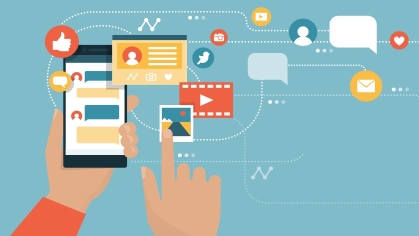 Covers account administration, security, comment moderation, personal conduct, and other related topics.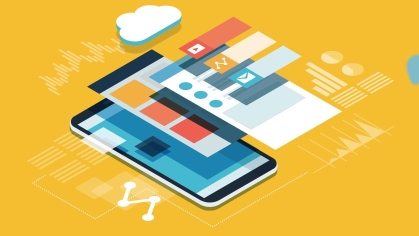 Get help developing a strategy for your unit's social media presence.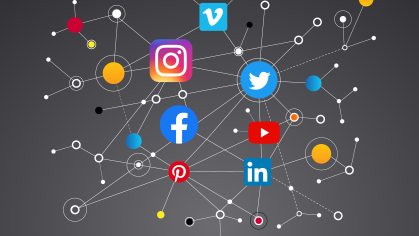 Find links to the university's official channels and other accounts maintained throughout the Rutgers community.
Get Help With Social Media
Learn more about how to effectively use social media at Rutgers.